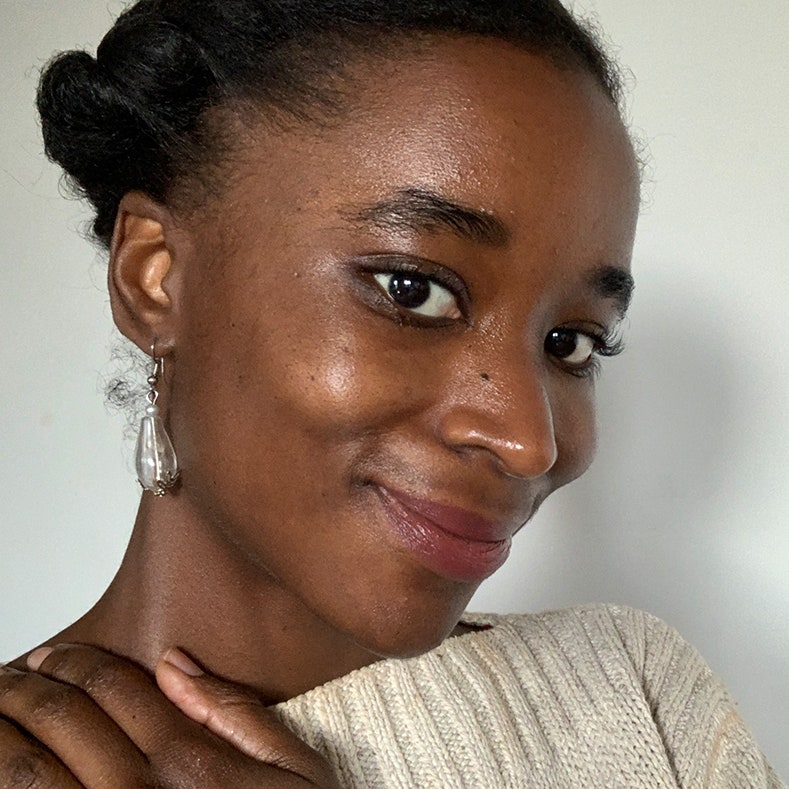 Thank You, Dega University
Had been interested in nails for a while. Happy I enrolled!
-Tiffany W, Los Angeles, CA
Education Delivered
Dega University launched out of the need for access to information not widely provided especially in the nail industry. We've always been a learning environment, within our salon we've hired, trained and helped many woman advance their careers. Now, more than ever we are expanding and making this training available to people everywhere. We hope you can join us in our mission to pass along knowledge and help people achieve nail their goals.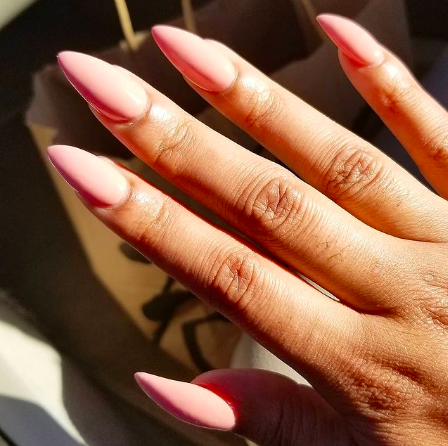 Learn the foundation of great sets and long lasting manicures in our Nail Training Course.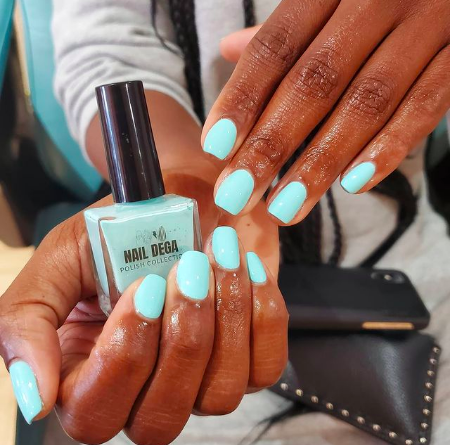 Quality advise and knowledge from accumulated years of experience. Access to ongoing education whenever you need it.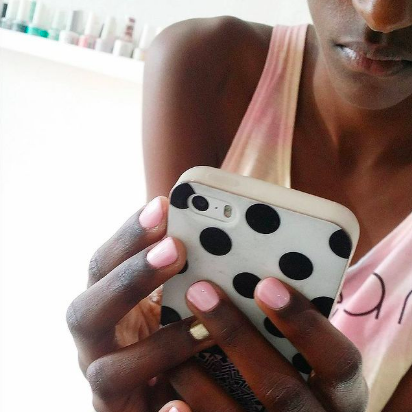 Access course content and videos at your leisure and on your time from anywhere using your mobile device
Need help navigating through your business endeavors? Our couching an help. Decide where you are in your business and let us help you get to where you are trying to go.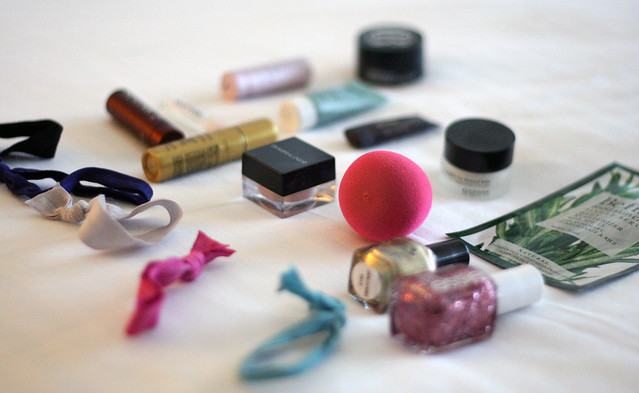 Featured Coaching Classes
Check your inbox to confirm your subscription